Hat use buy bulk Natural Shellac with shellac flakes price cas 9000-59-3
| | |
| --- | --- |
| Prix ​​unitaire: | 2 USD |
| Quantité de commande minimum: | 1 Kilogram |

| | |
| --- | --- |
| Détails d'emballage: | 20kg, 25kg, 500kg |
| productivité: | 100 tons/month |
| marque: | Dexaing |
| transport: | Ocean,Land,Air,Express |
| Lieu d'origine: | China |
| Capacité d'approvisionnement: | 100 ton/month |
| Hafen: | Qingdao,Shanghai |
Description du produit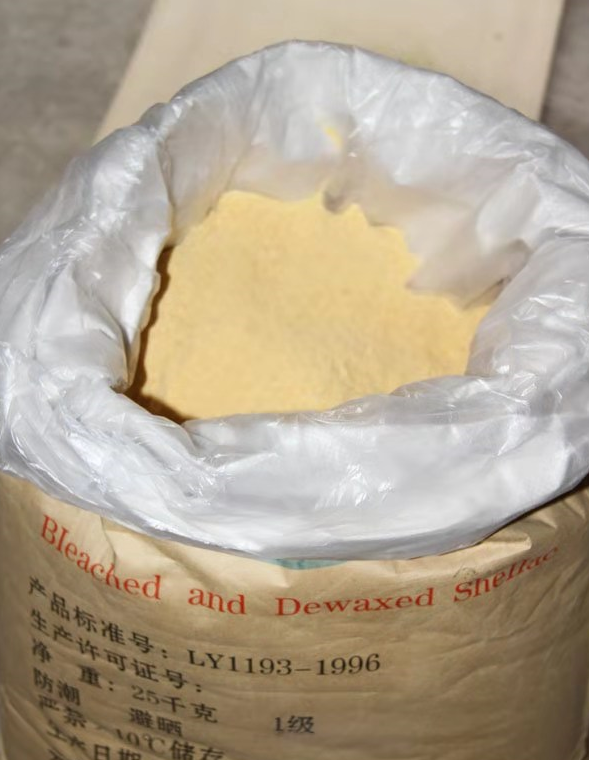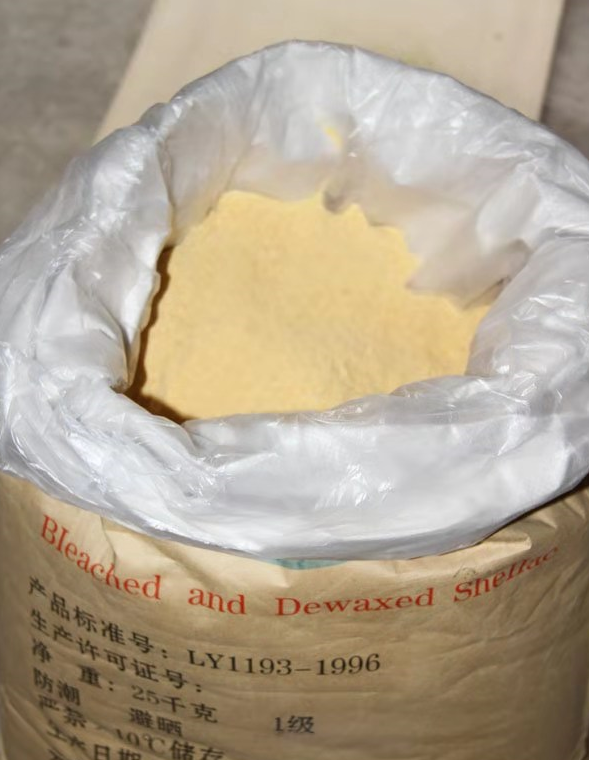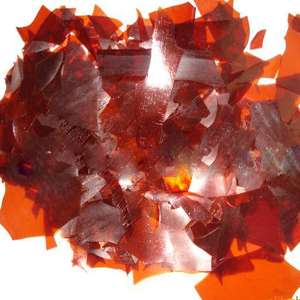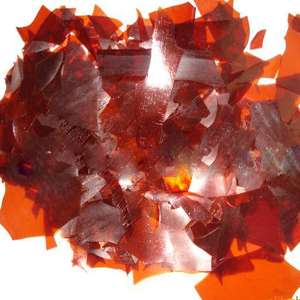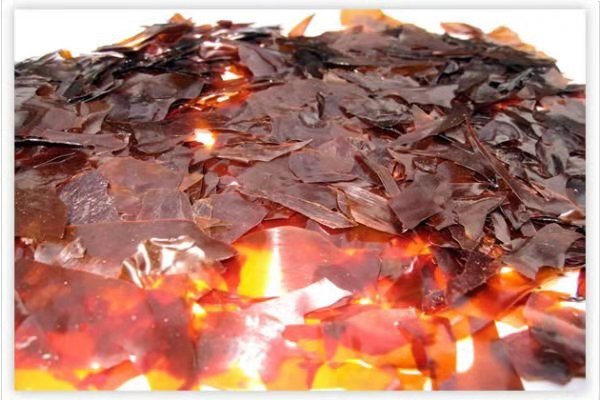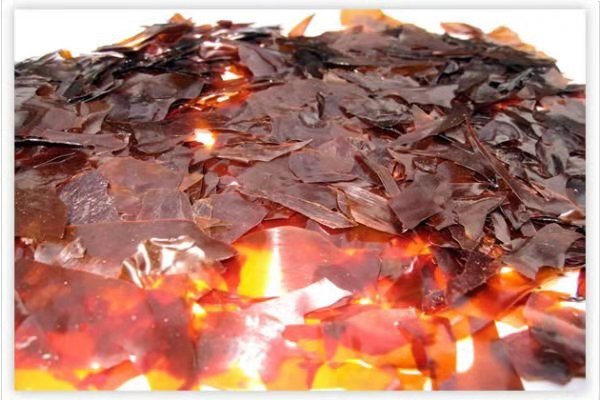 Cap use buy bulk Natural Shellac with shellac flakes price cas 9000-59-3
Shellac flakes are an absolutely natural product. Its origin-South America, where some trees are home to the so-called lacquer worm. This arthropod to protect produce shellac, which resembles hard Lak. Shellac protects the wood, the mealybug and provides them with the symbiosis of a long life. Created by nature to protect the wood, today shellac is used for the same purpose. Over centuries of evolution, the molecular structure of shellac has become absolutely complementary-ideal for protecting wood fibers. That is why shellac is recommended for restoration and protection of wooden furniture. Borma specialists have learned how to get natural shellac and produce it in the form of flakes used in restoration. Shellac flakes should be mixed with solvent before application. The solvent helps to distribute the shellac on the surface of the tree, and it becomes completely protected from insects, sun and moisture. Moreover, the furniture gets a very natural shiny look and a very pleasant texture. Excess solvent after application should not be removed – it will evaporate, leaving a smooth surface without defects.
Application:
1. The plasticity and castability of heating, combined with its ability to absorb a large amount of infiltrated material, is of great value in the casting industry.
2. The lac resin is non-toxic. Based on the excellent characteristics listed above, the shellac resin is applied to alcohol paints, electrical insulating materials, printing inks, rubber fillers, and its use for oil and acid resistance.
3. Other industries: It has a wide range of important application value in many fields such as medicine, food, cosmetics, chemical industry, metallurgy, machinery, woodware, papermaking, electronics and military industry.
| | | |
| --- | --- | --- |
| Index name | Grade A shellac | Special grade shellac |
| Color index, number≤ | 18 | 14 |
| Hot alcoholInsolubile,%≤ | 1.00 | 0.75 |
| Heat hardening time(170+0.5℃)Minute≥ | 3.0 | 6.0 |
| Softening point,℃ ≥ | 72 | 70 |
| Moisture,% ≤ | 2.0 | 2.0 |
| Water solubles,% ≤ | 0.5 | 0.5 |
| Ash,% ≤ | 0.4 | 1.0 |
| Waxy,% ≤ | 5.5 | 3.5 |
| Acid value,KOH mg/g ≤ | 73 | 65-0 |
| Rosin | No | No |
| Iodine value,g/100g ≤ | 20 | 20 |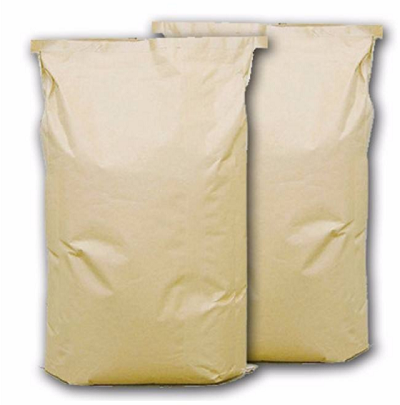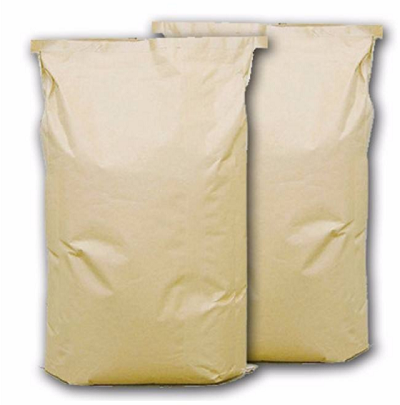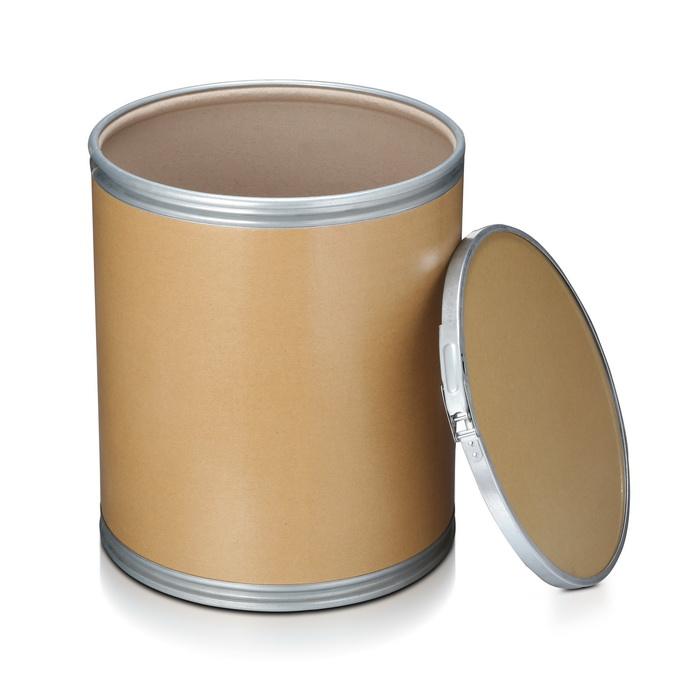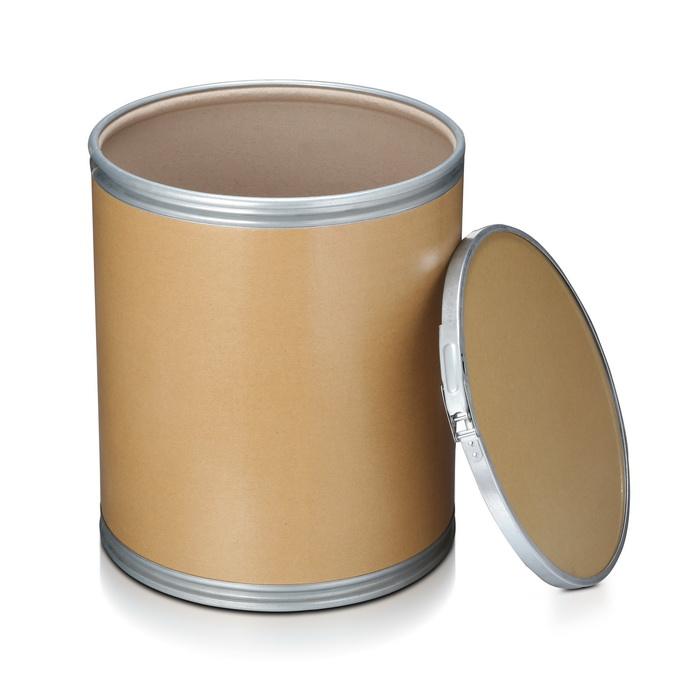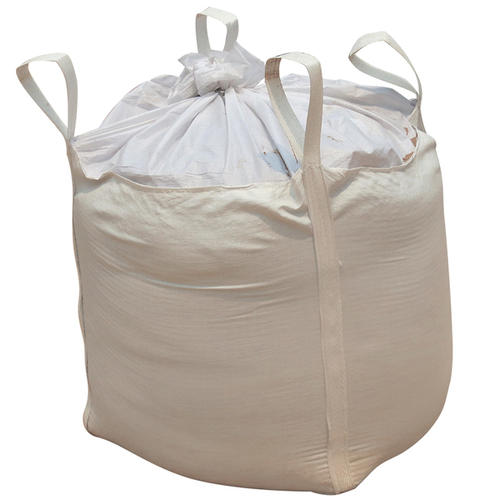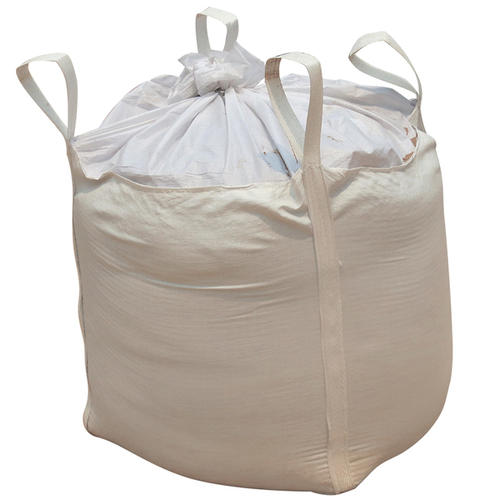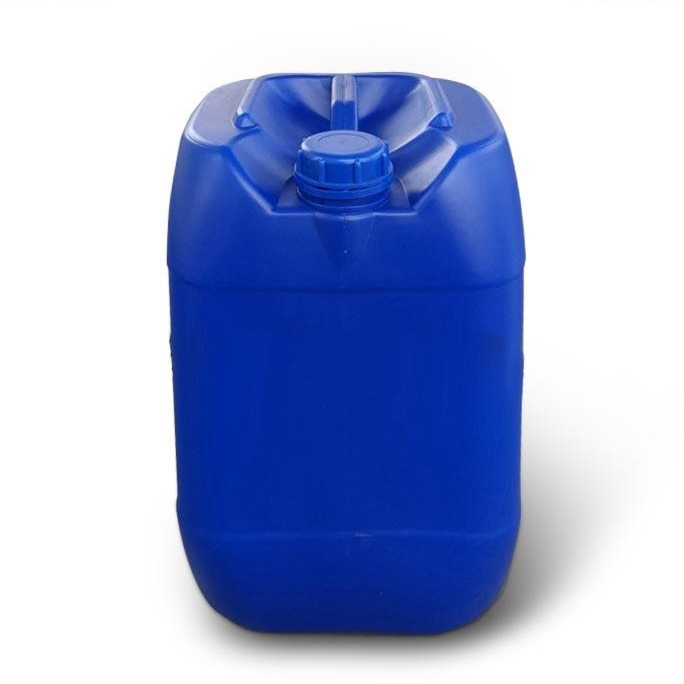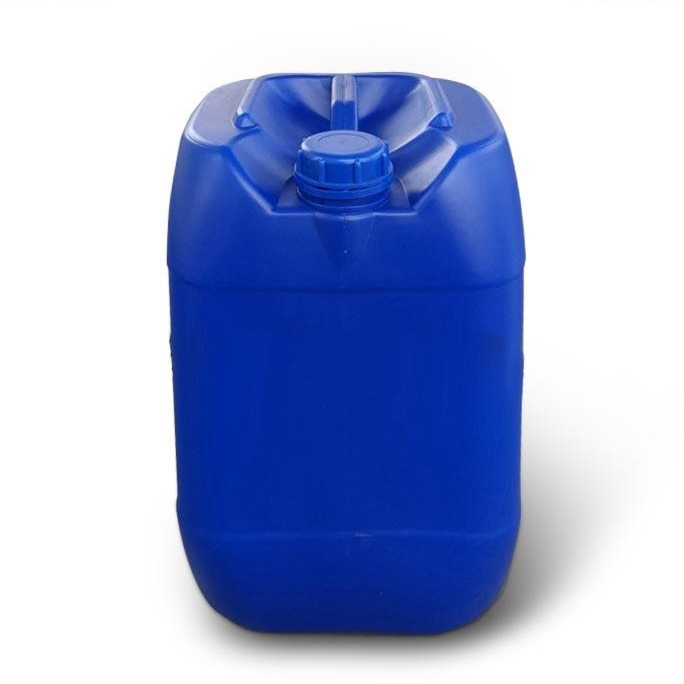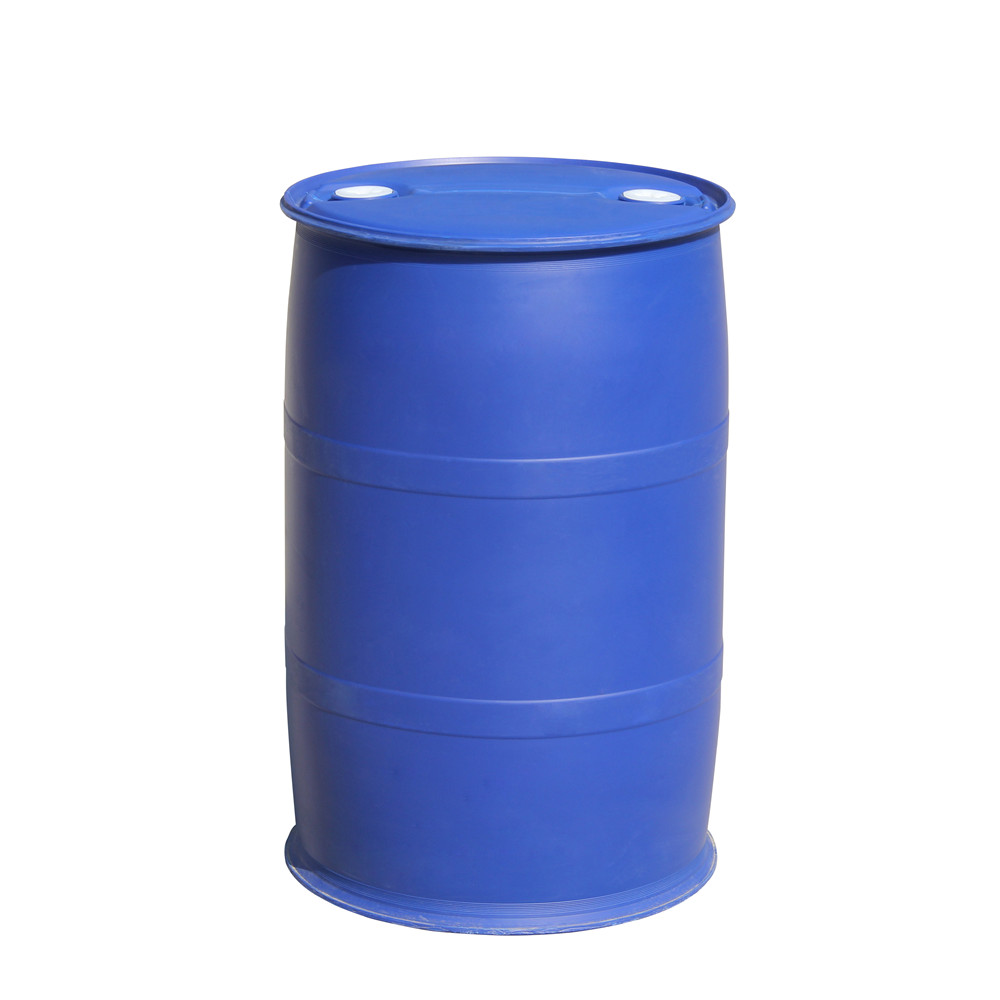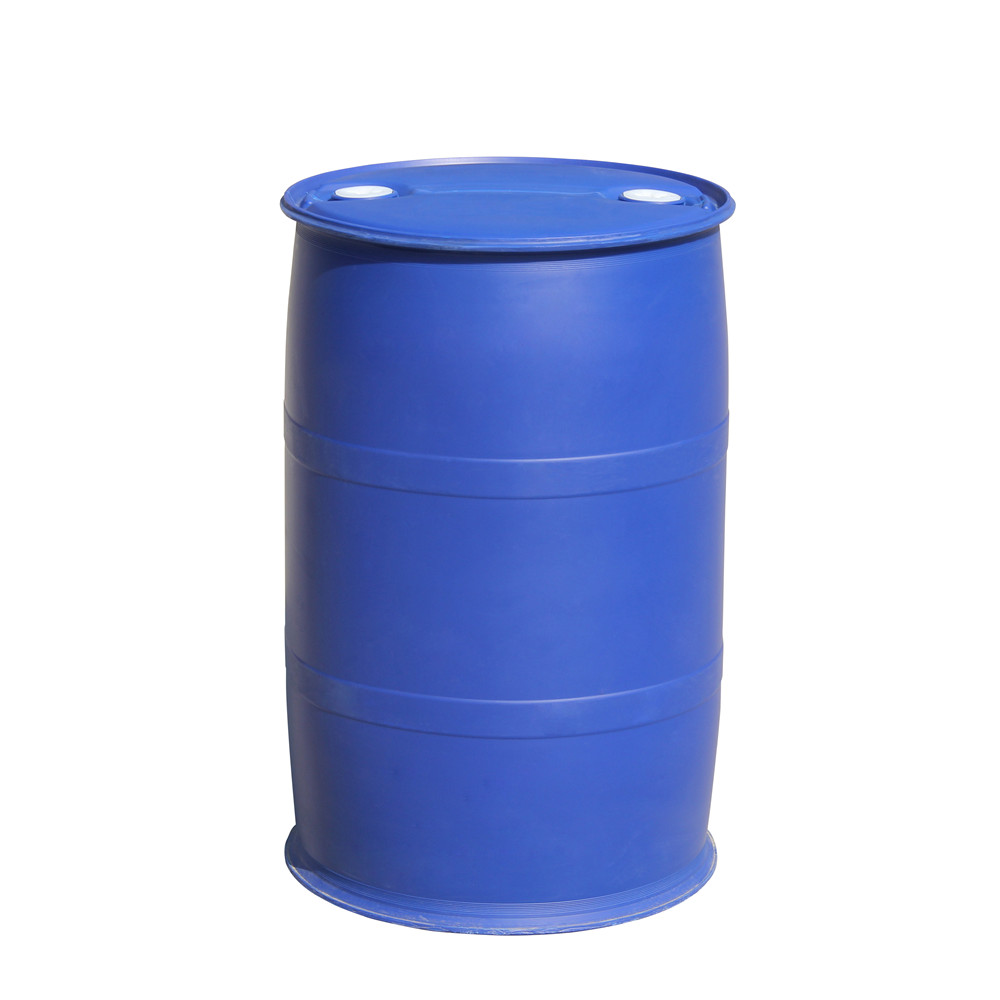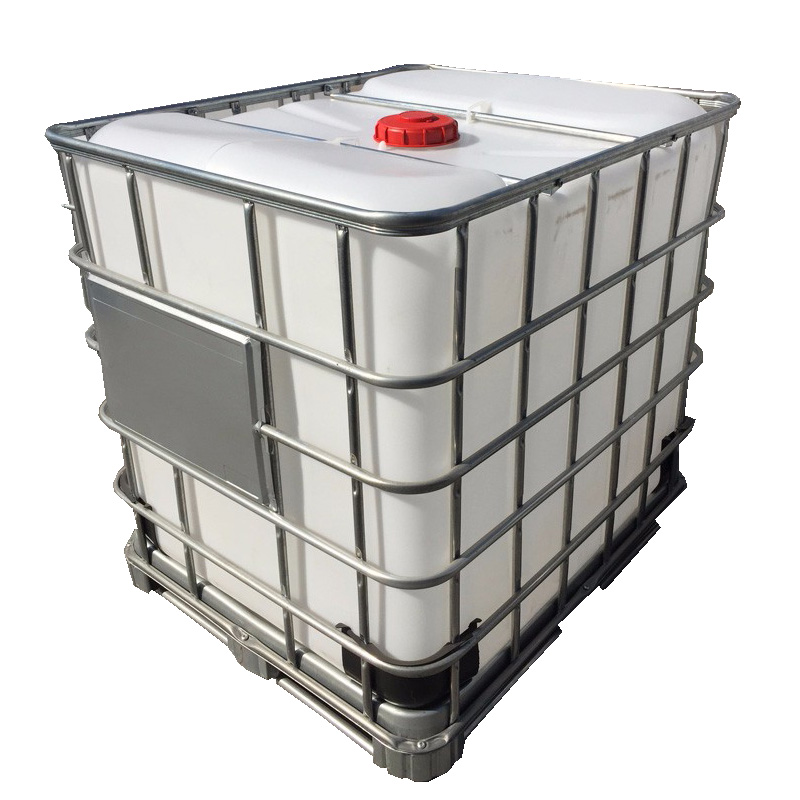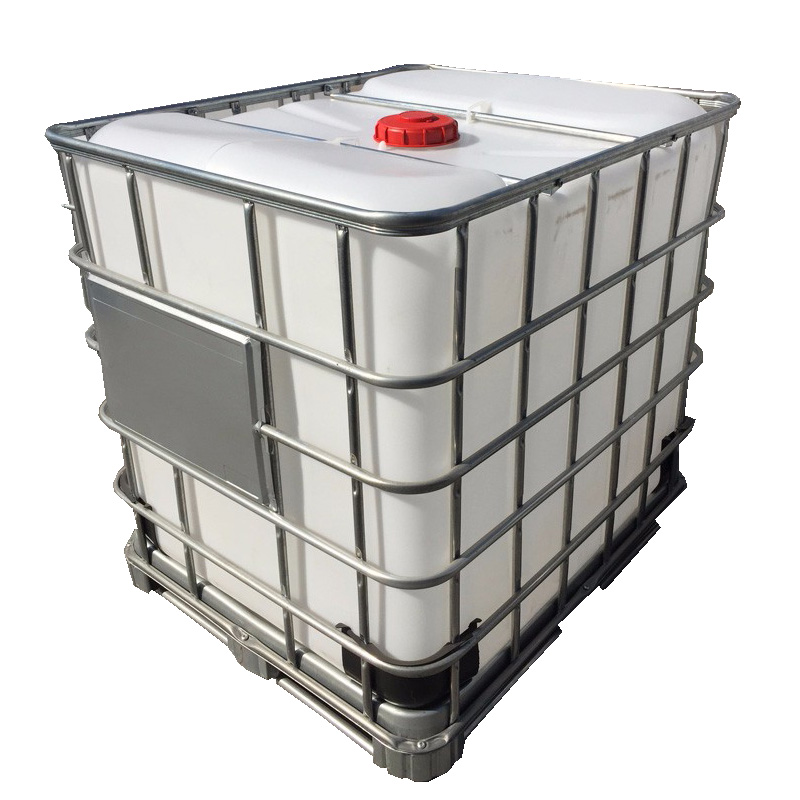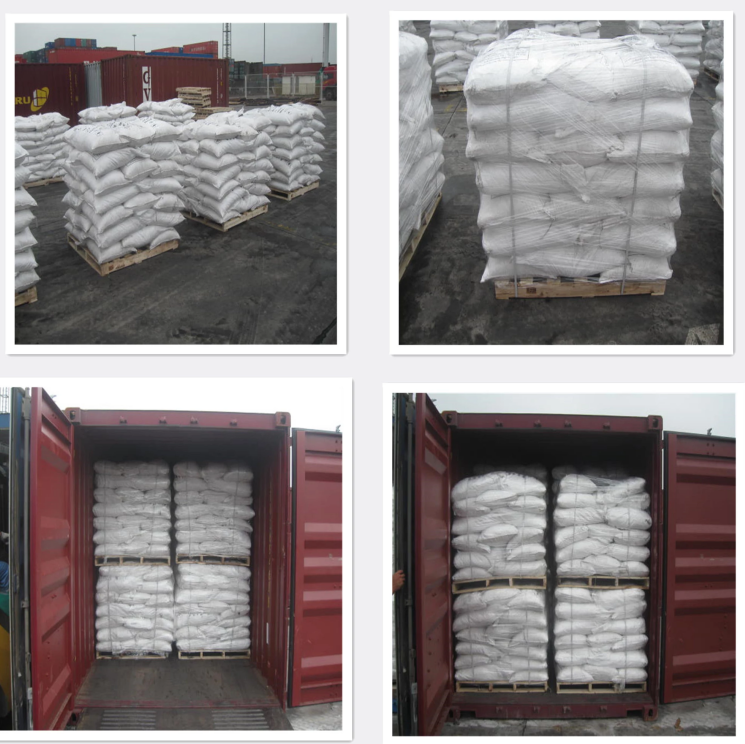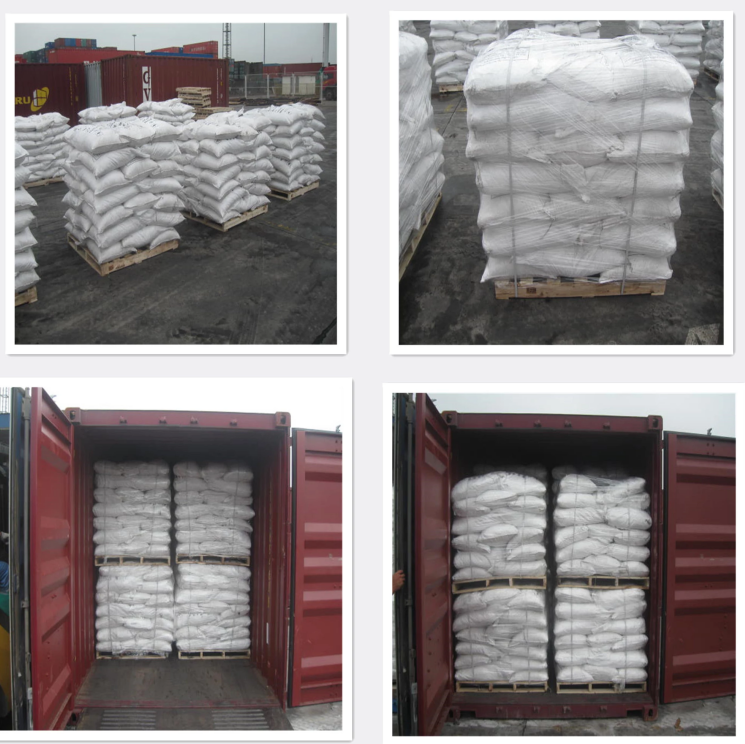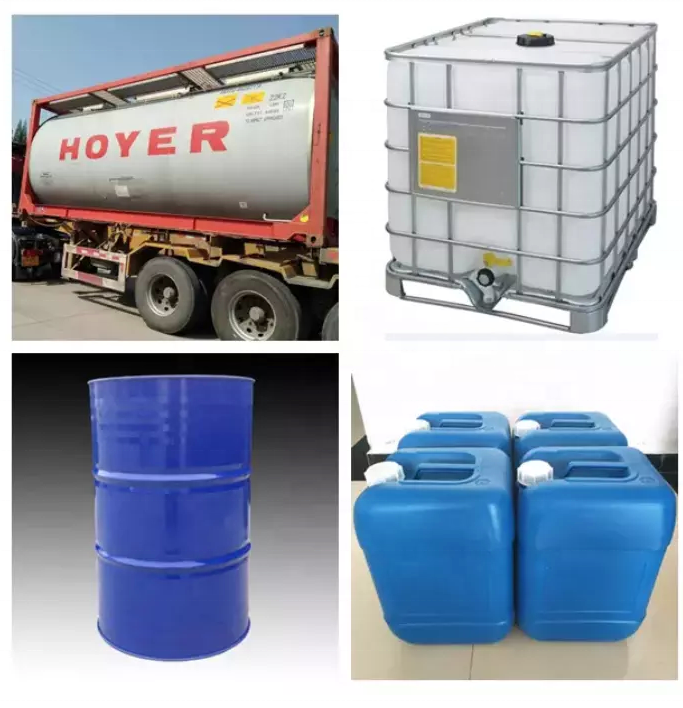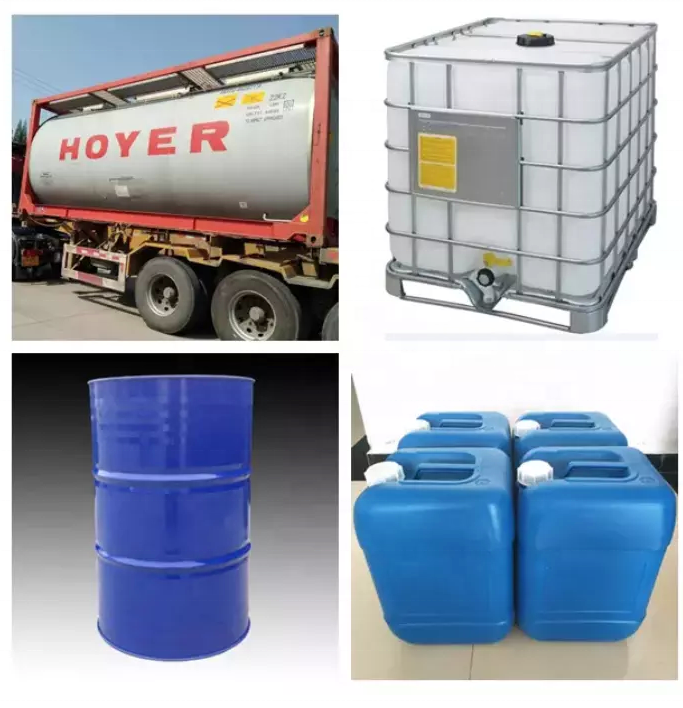 Jinan Huijinchuan Chemicals Co., Ltd. is a private joint-stock fine chemical enterprises, with a sound management system. Long -term commitment to chemical products research and development, production and marketing.
Our products include organic chemical raw materials, pharmaceutical intermediates, textile fuel additives, organic solvents, food additives and feed additives.
The products are widely used in pharmaceutical, chemical, building materials, food, cosmetics, plastics, military and other industries.
The company has the right to import and export products, in addition to the best-selling domestic market, but also exported to Germany, the United States, Canada, South Korea, India, southeast Asia, the Middle East and other countries and regions.
In order to better create a magnificent blueprint for the company, we have established cooperative relations with large multinational enterprises such as Dow, BASF, THSOH CORPORATION, BP, Exxon Mobil and aksu. Domestic: it has formed an alliance with qilu, yanhua, yangzi, jihua and jinzhou petrochemical to establish a complete import and export network, such as acting as agent for the shortage of amines, lipids, alcohols, and various organic and inorganic acids, bases and salts from abroad; From domestic demand for basic chemical raw materials and pharmaceutical intermediates, etc., in the chemical, chemical industry to create a good corporate image, won the business reputation.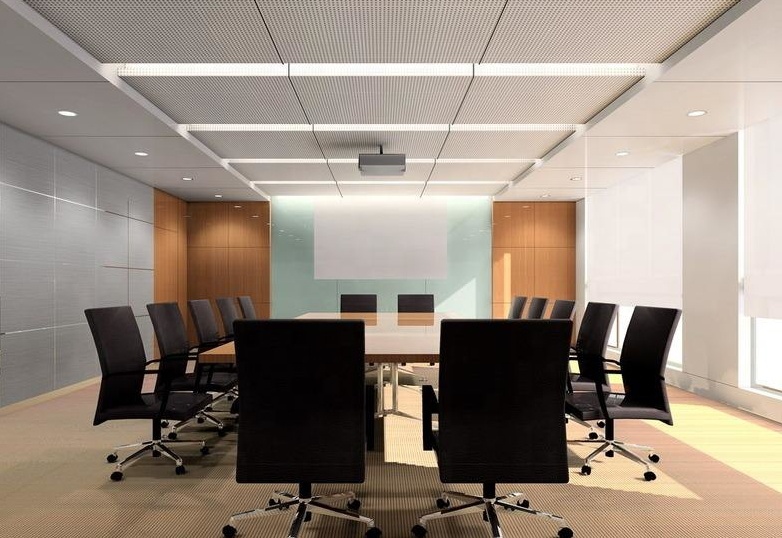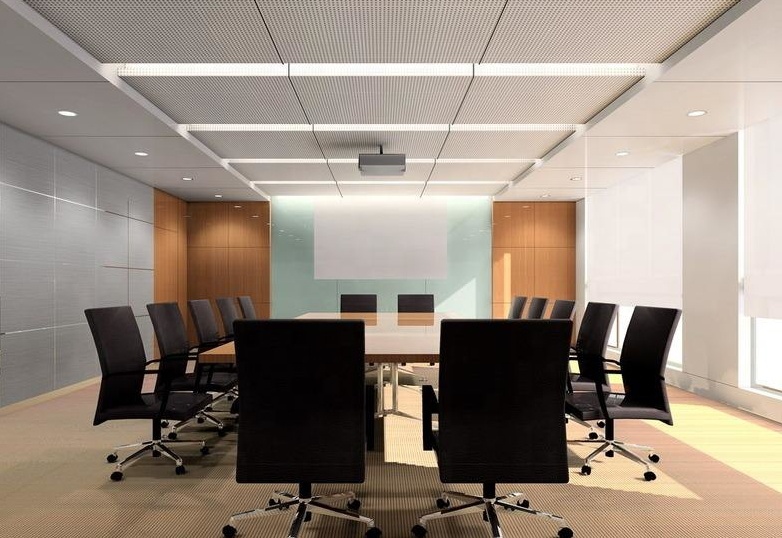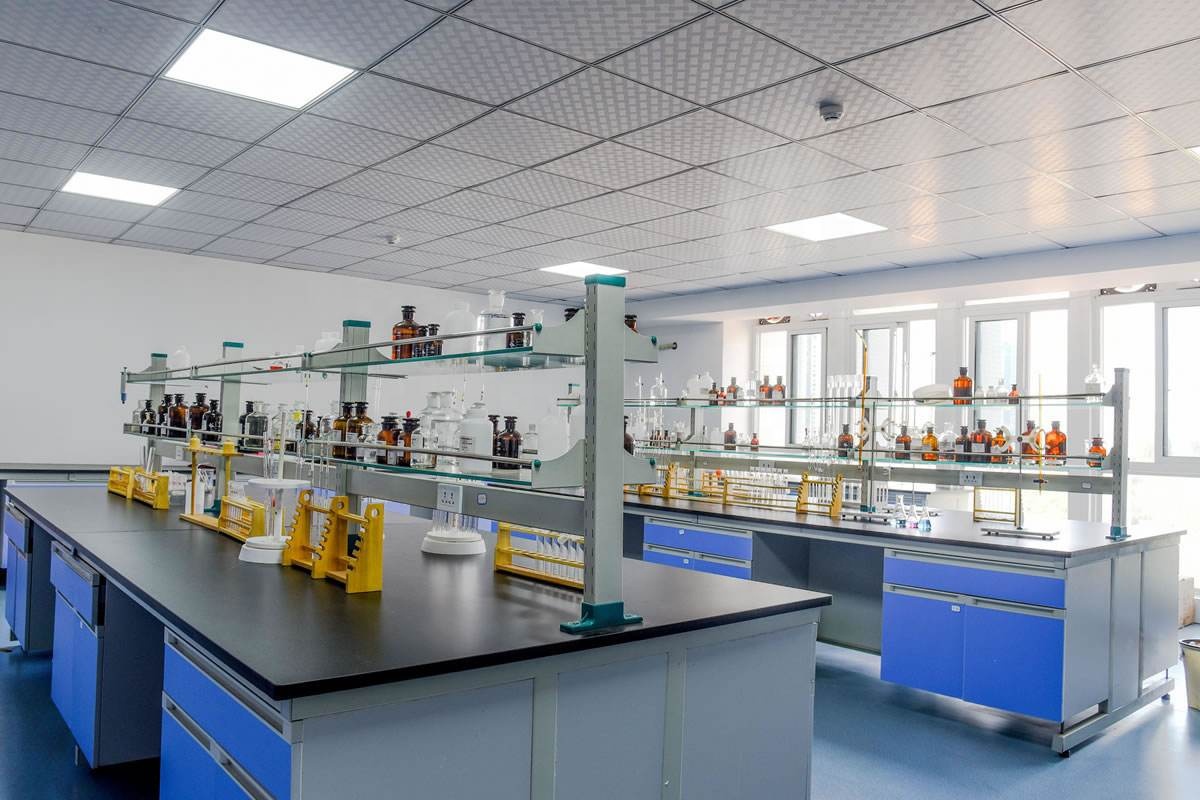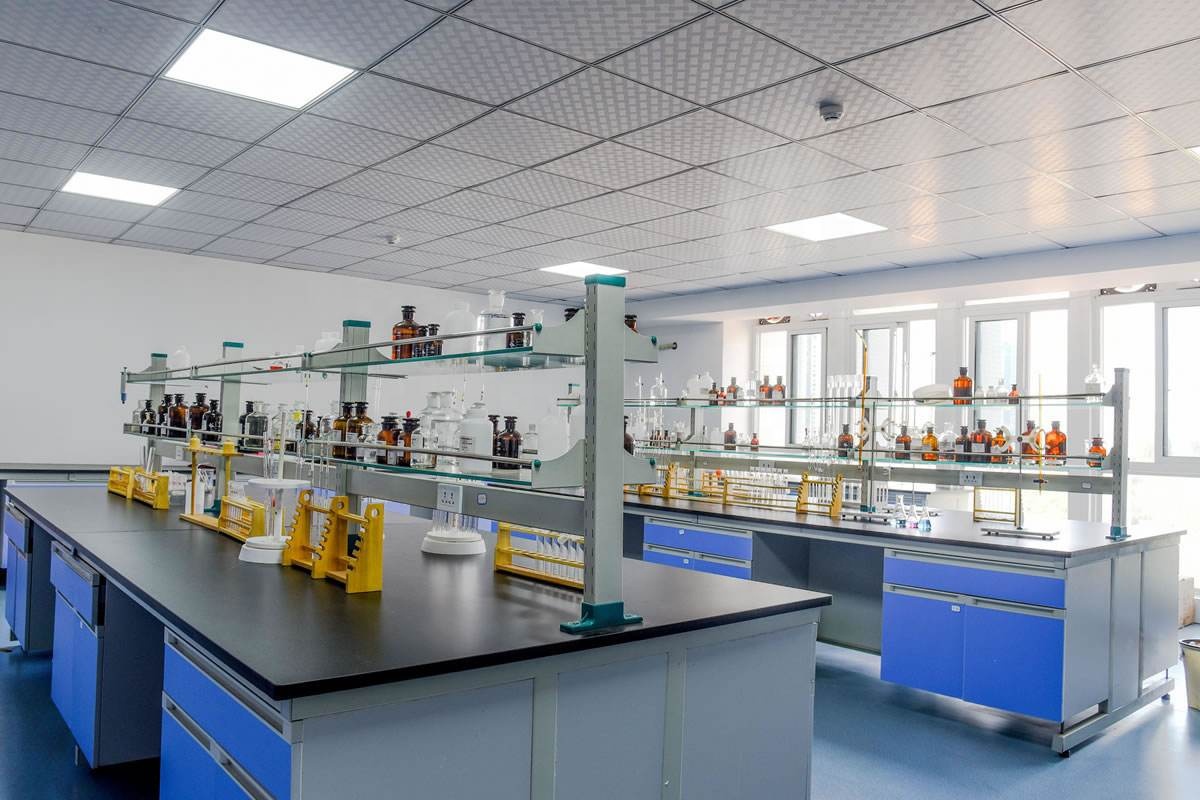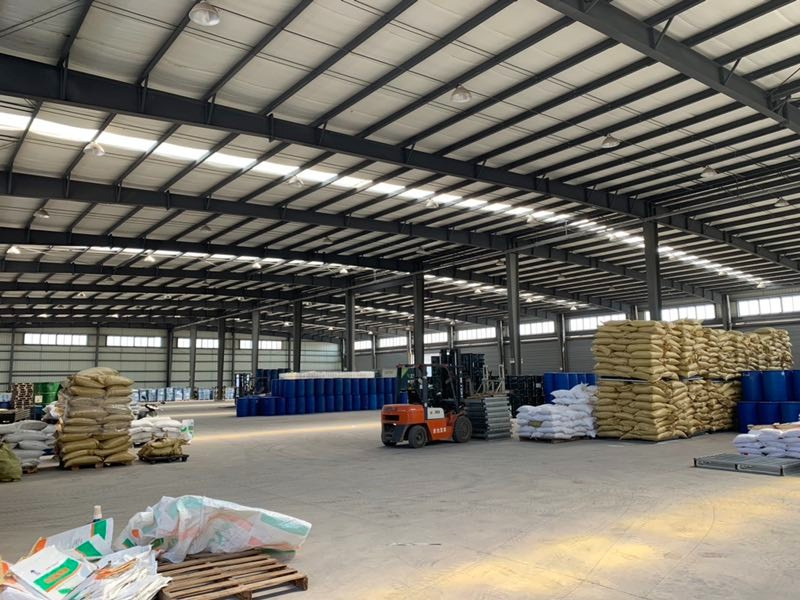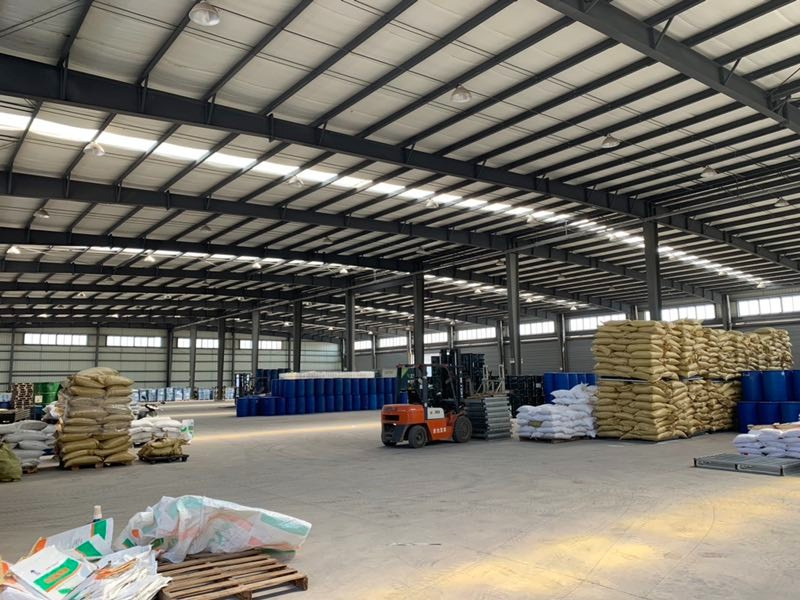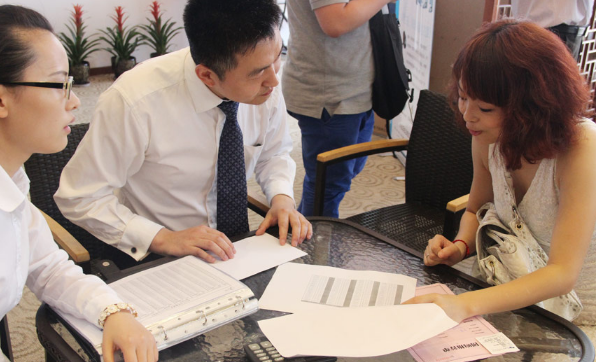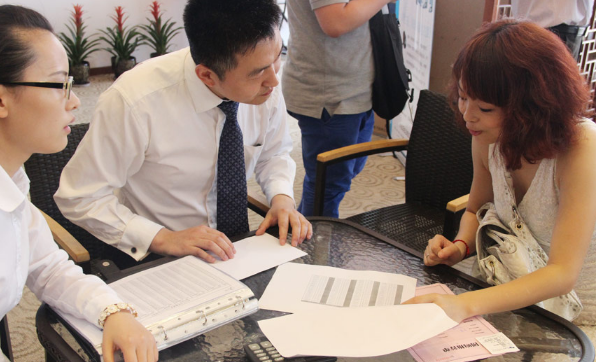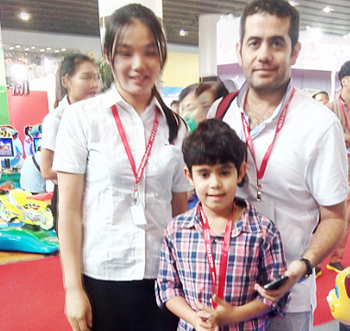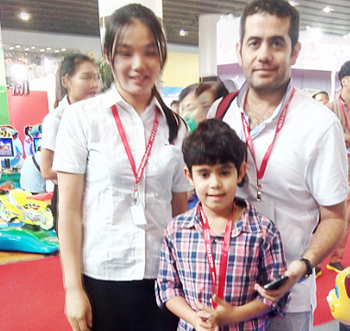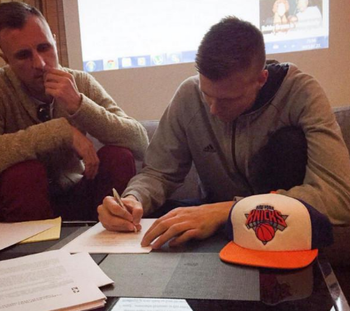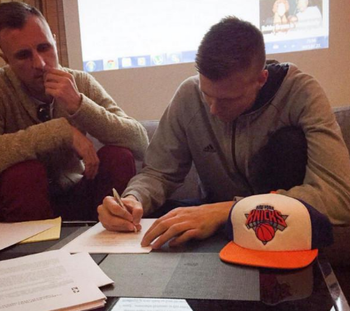 Foreign friends visit company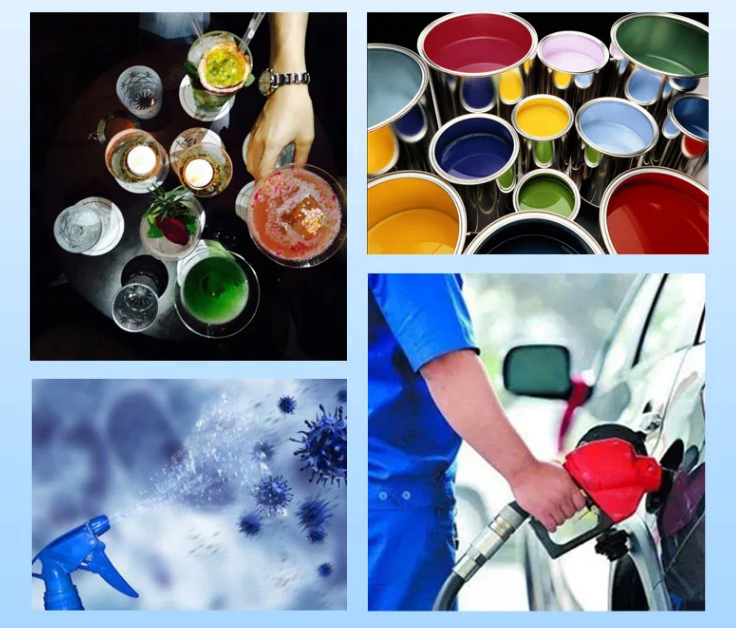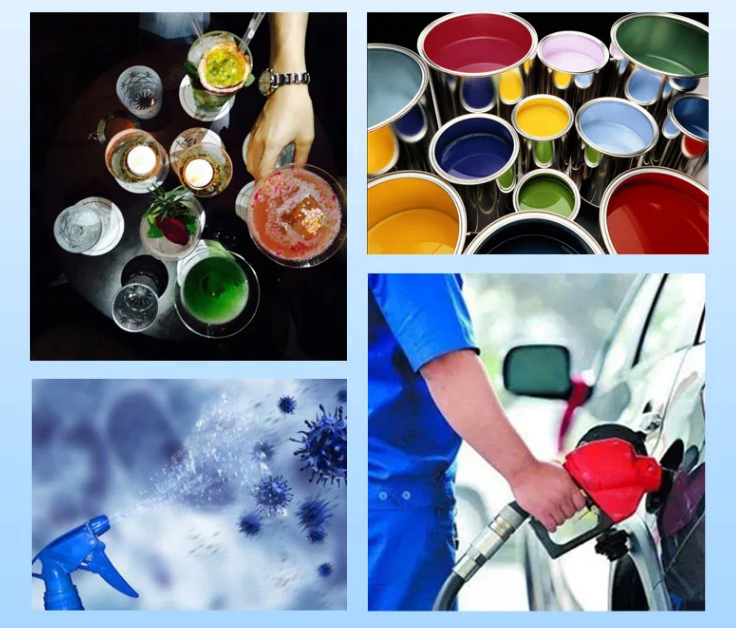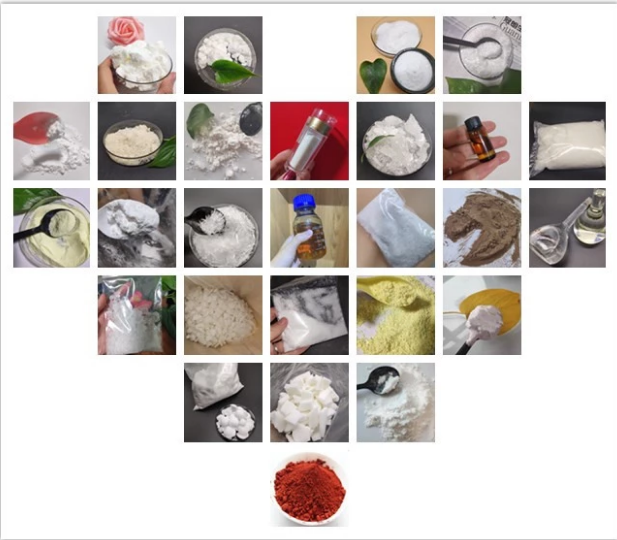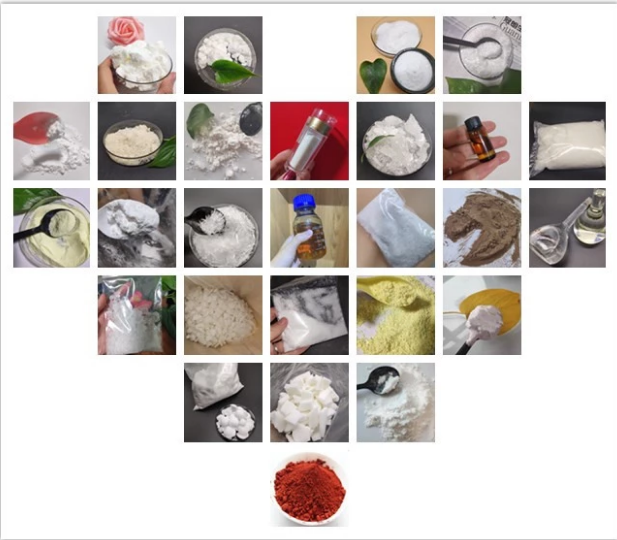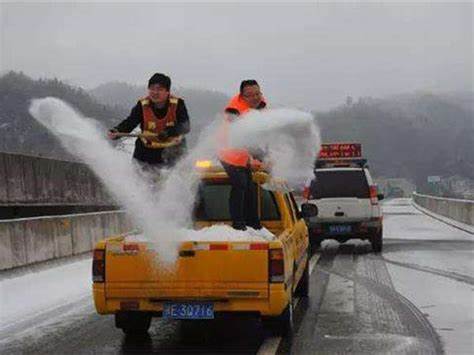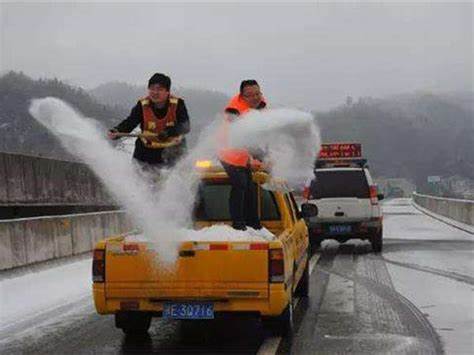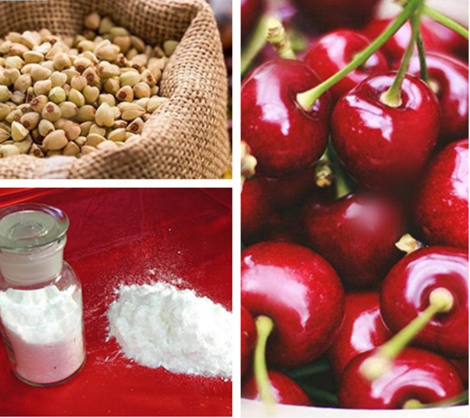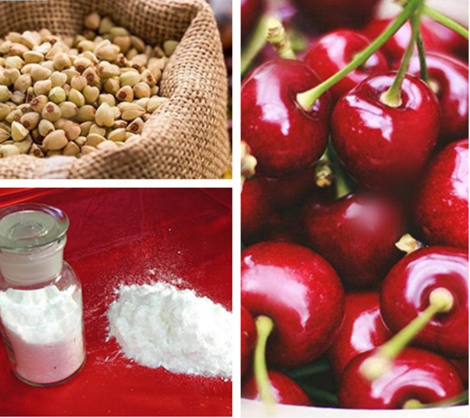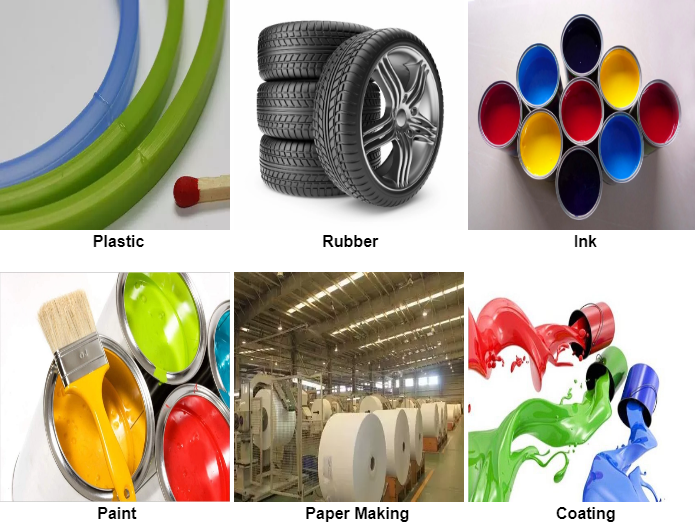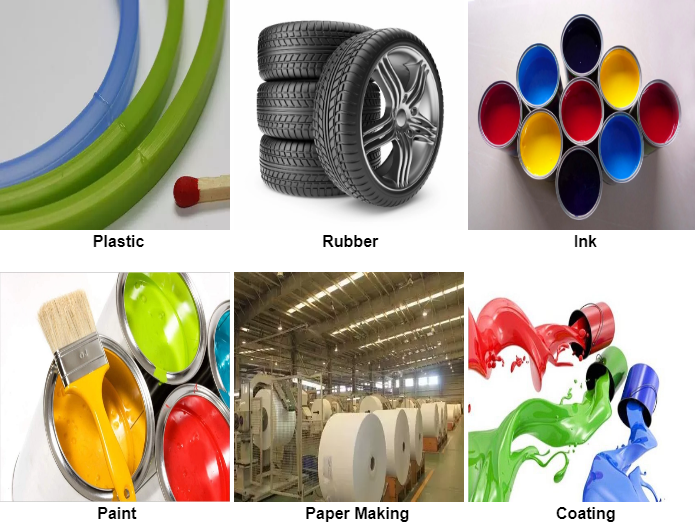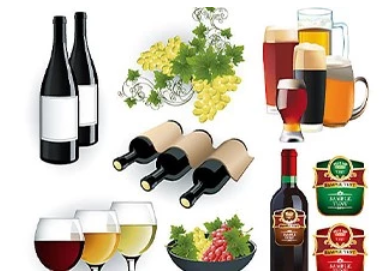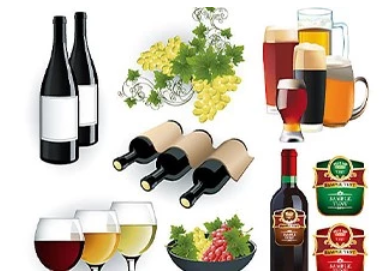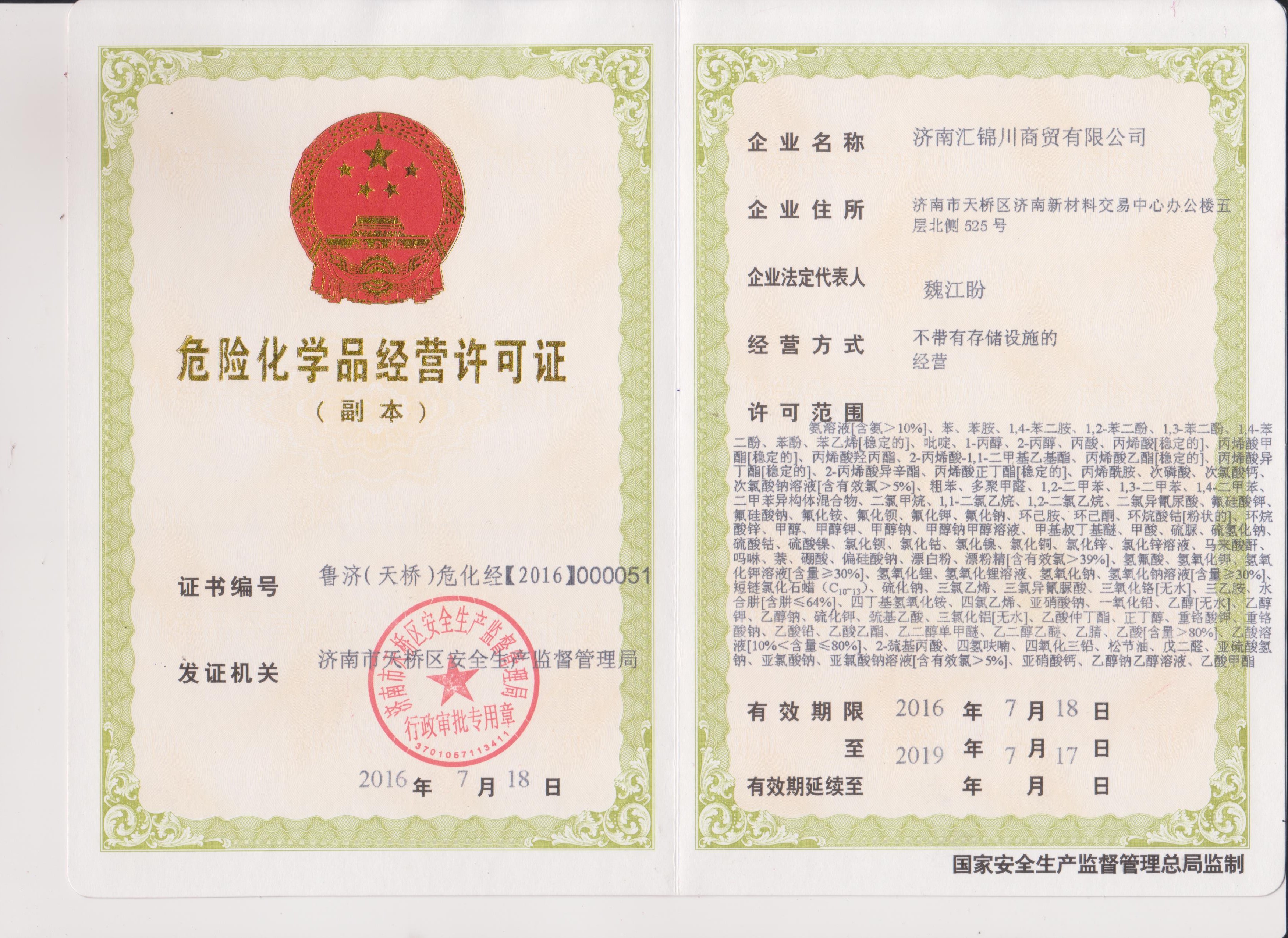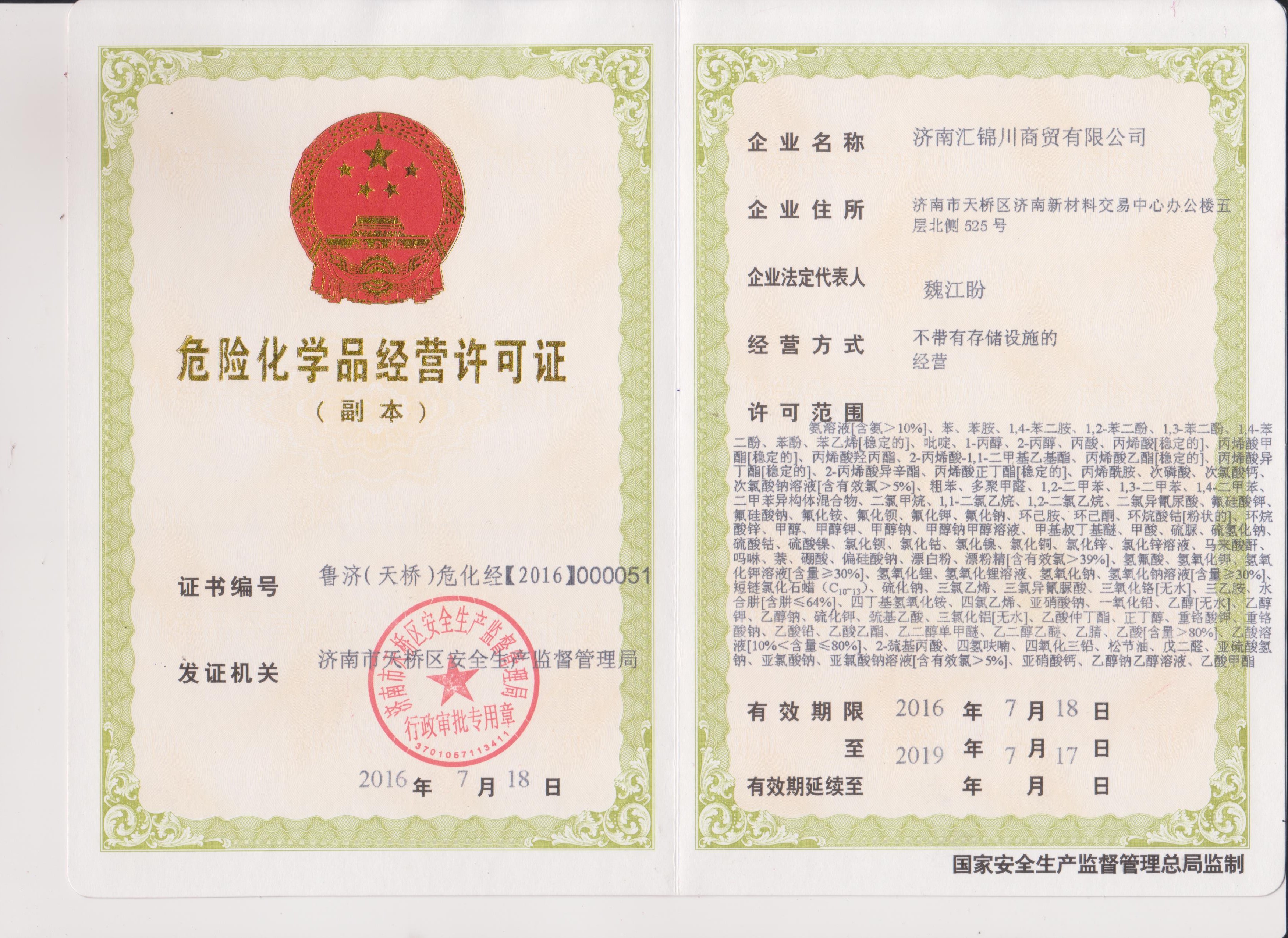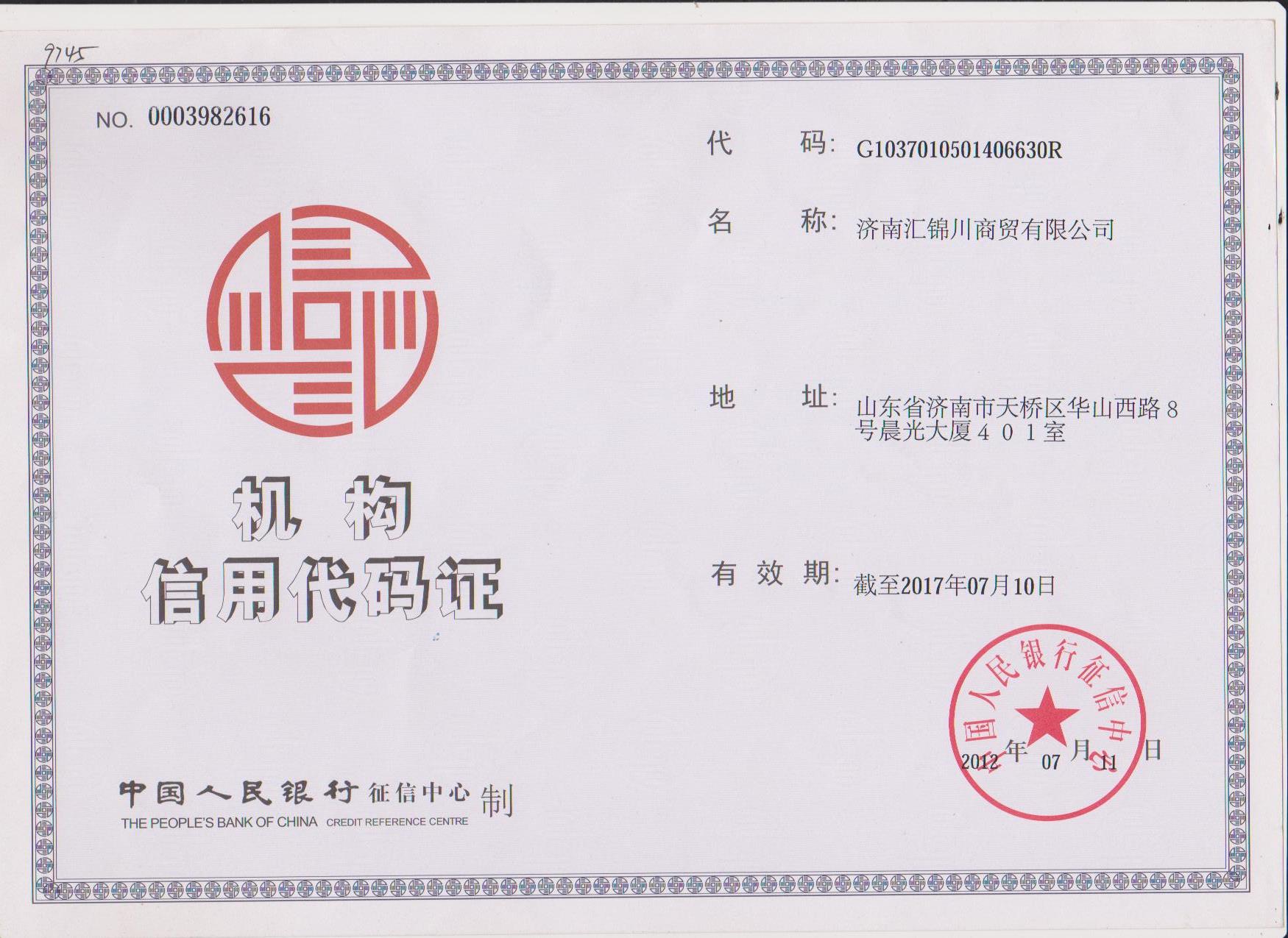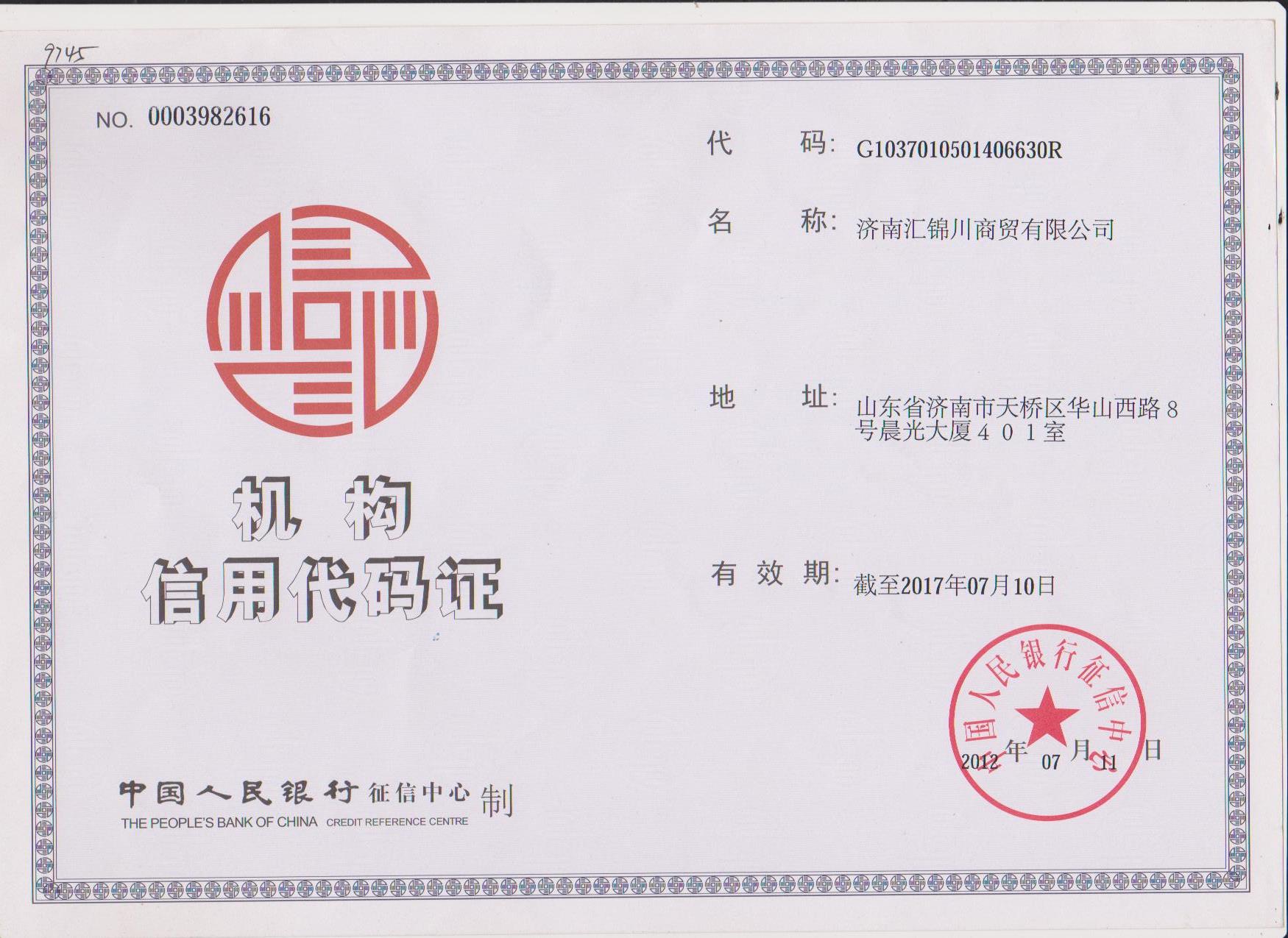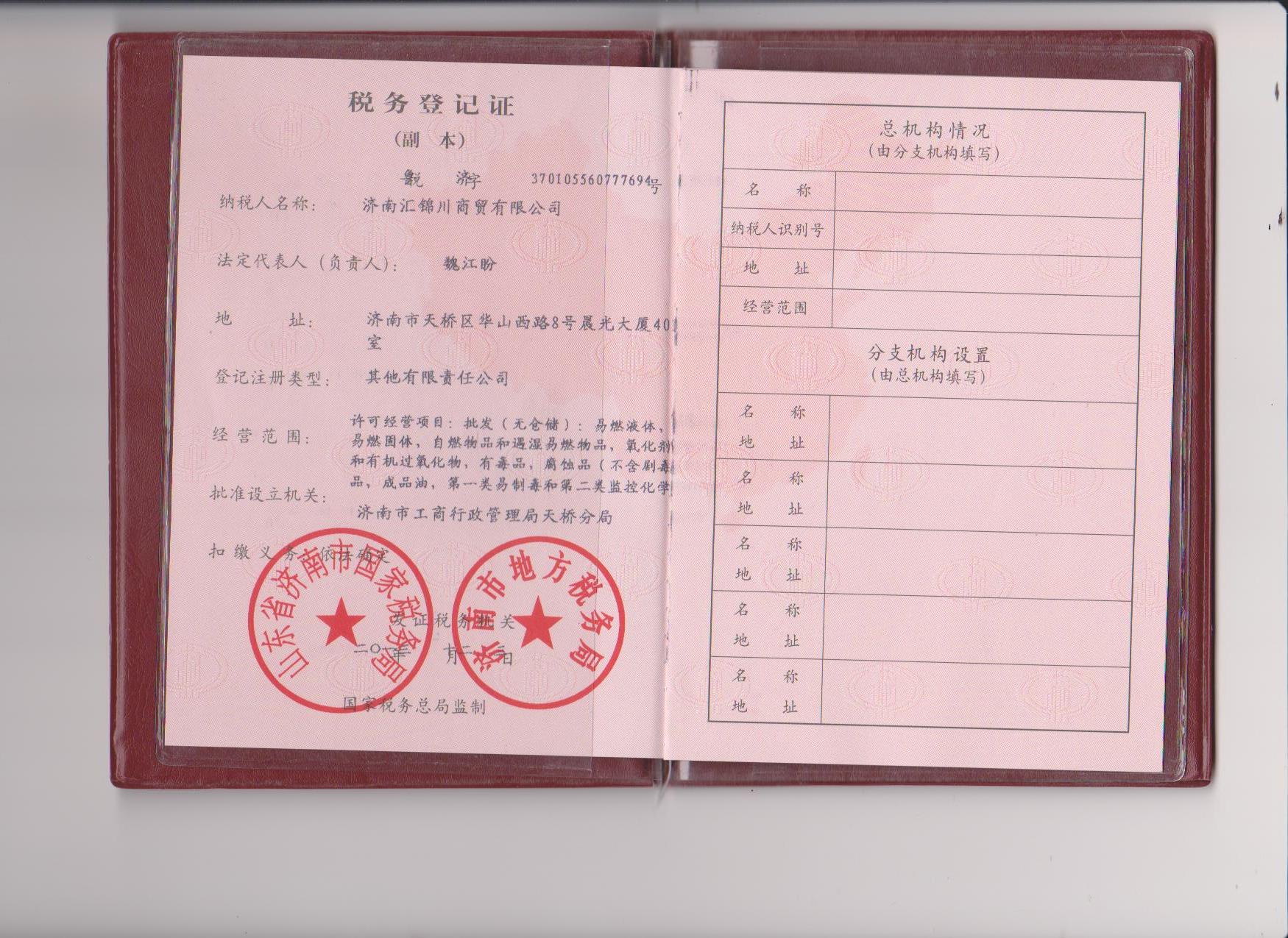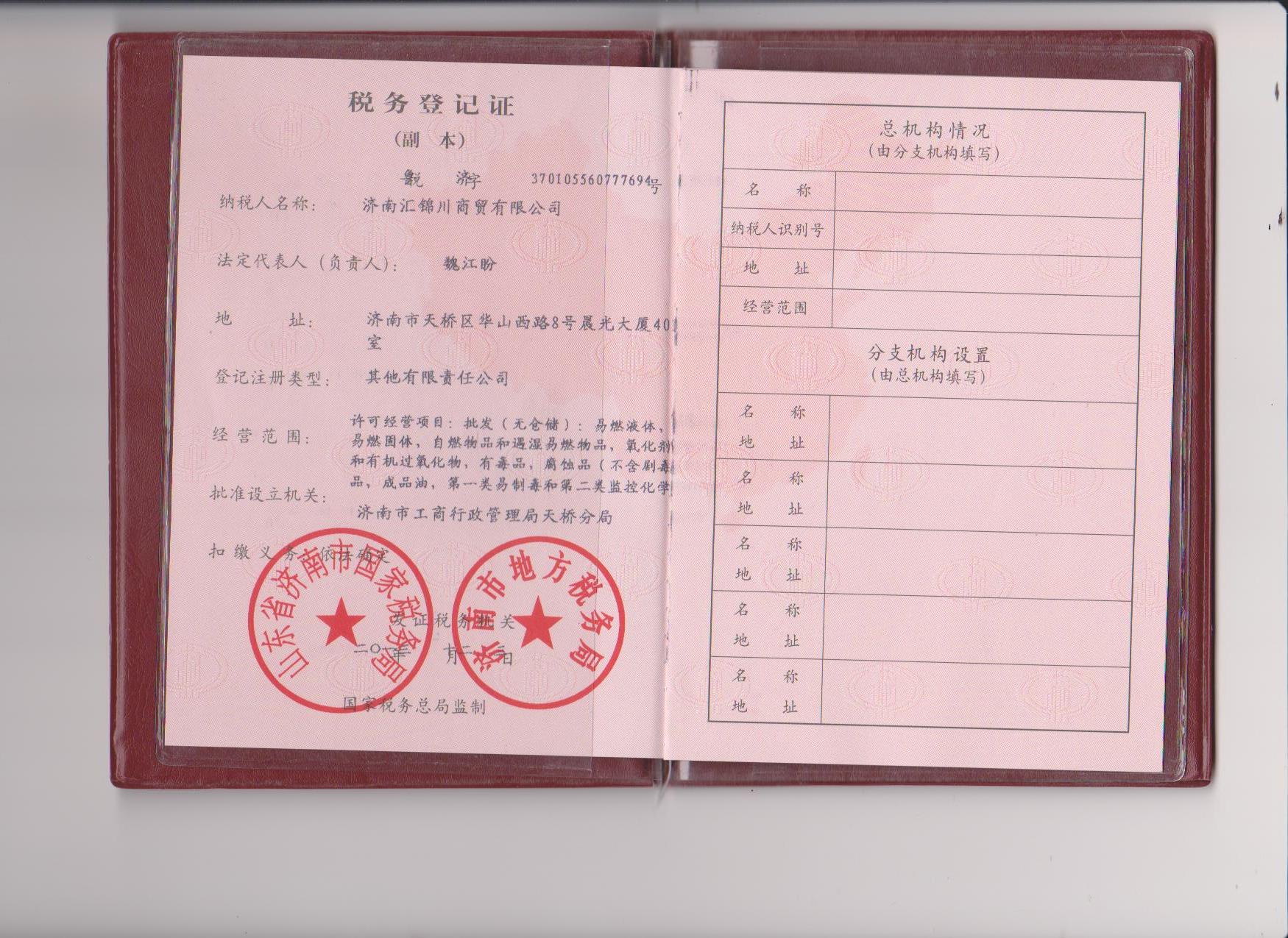 Including the COA,SDS,SGS..... what your side need for Custom clearance , we can provide. Please contact to tell the Certificate you need.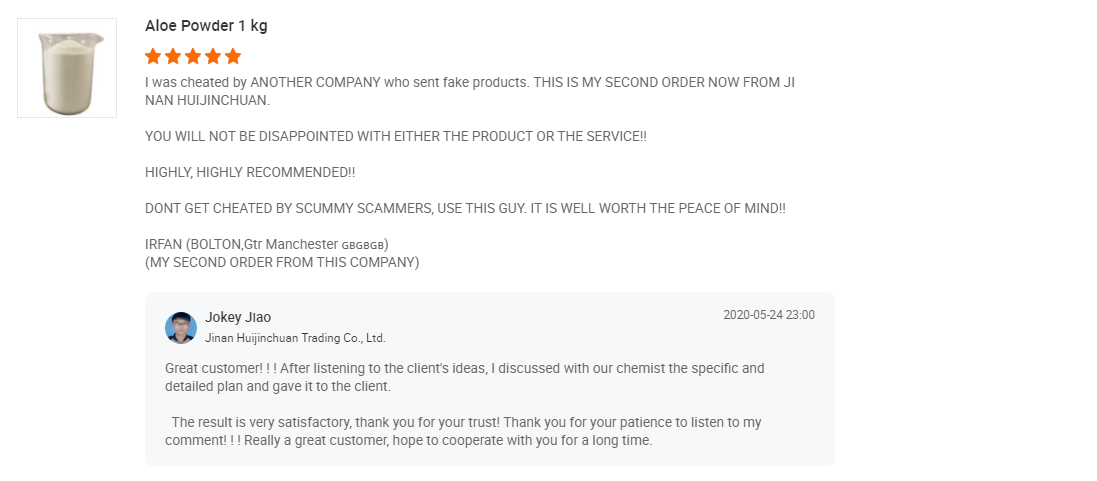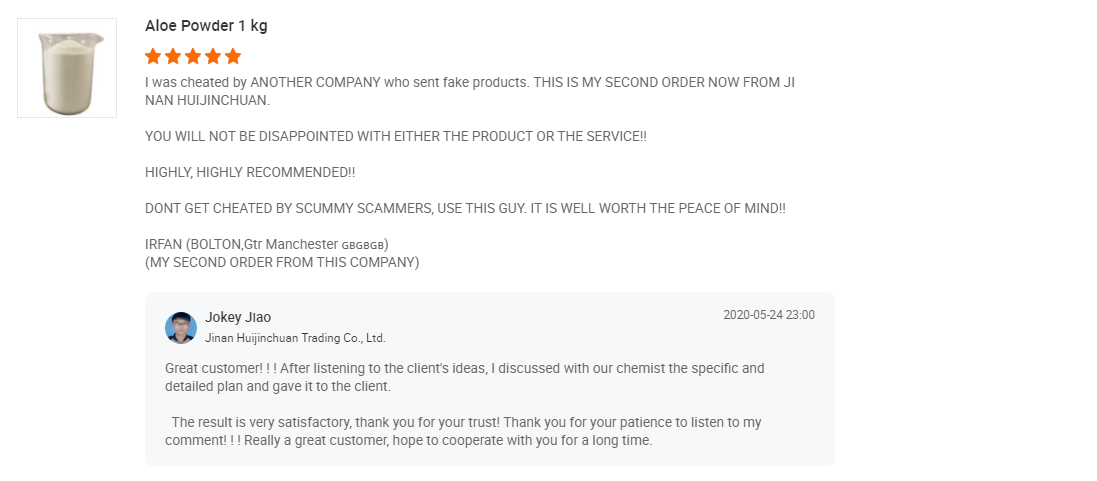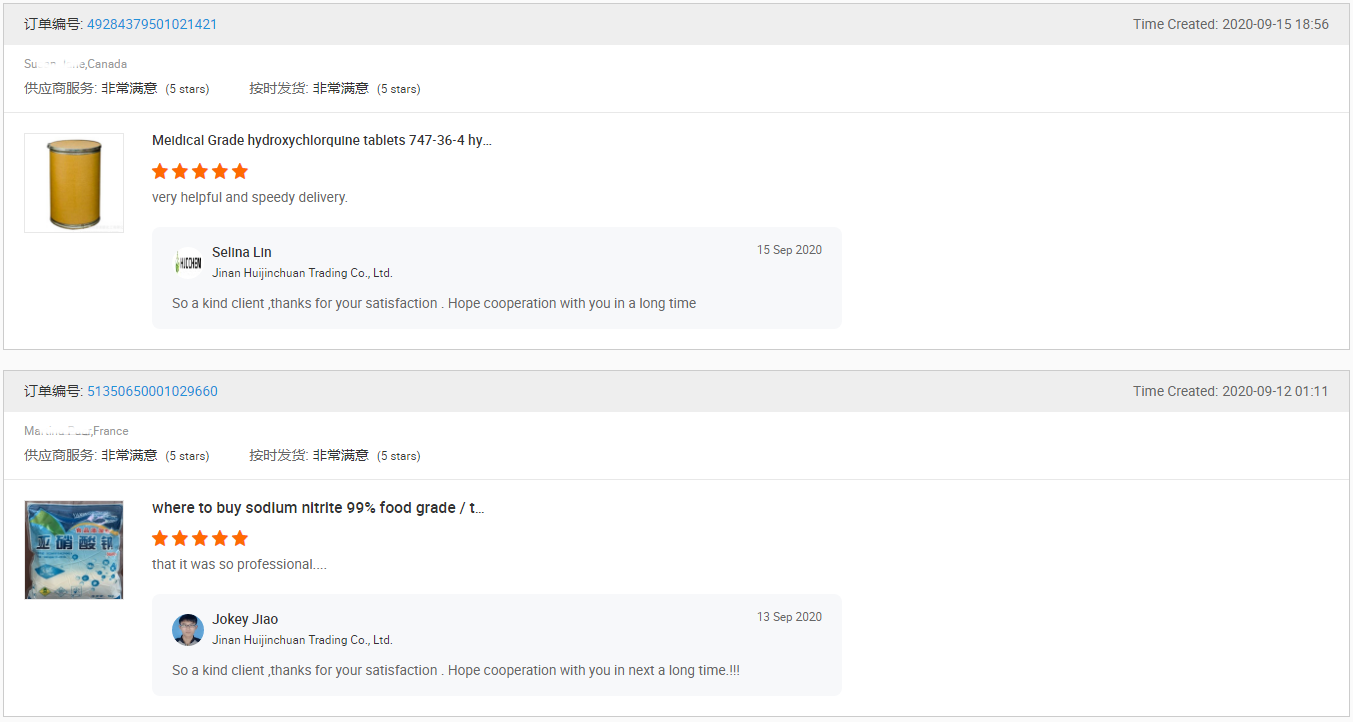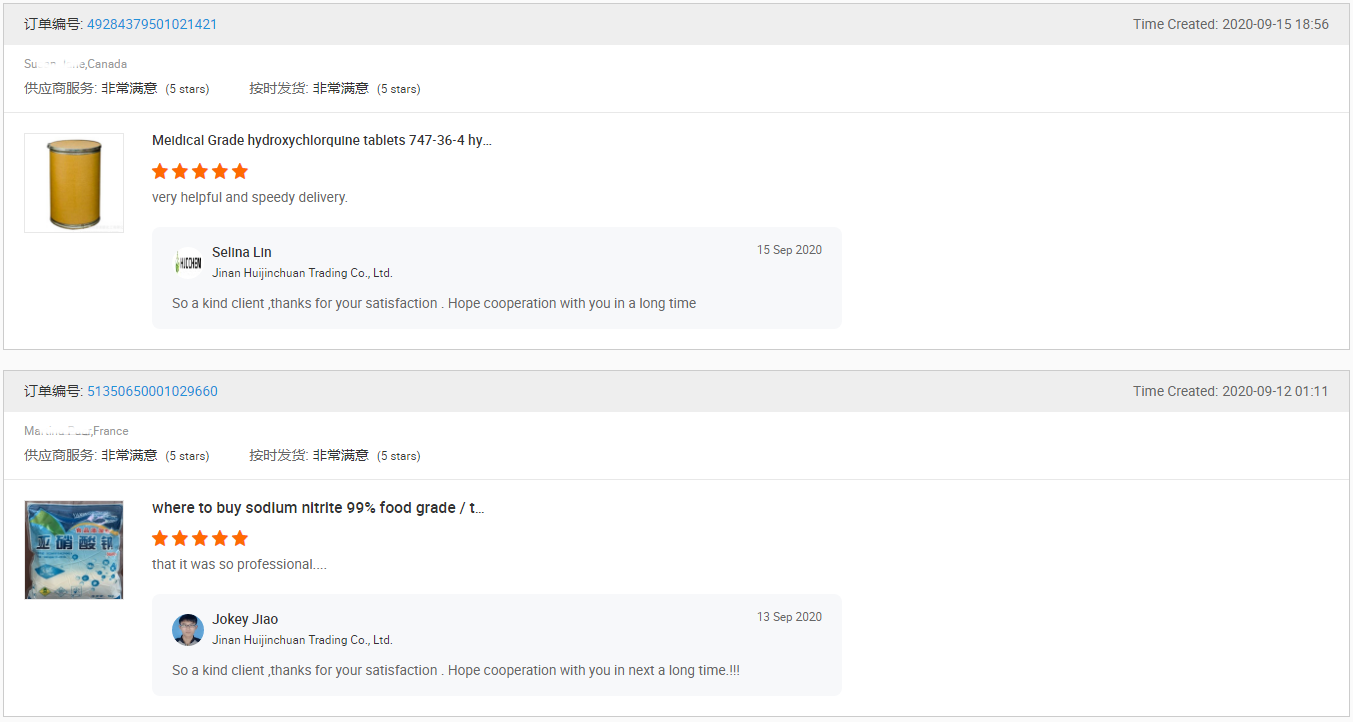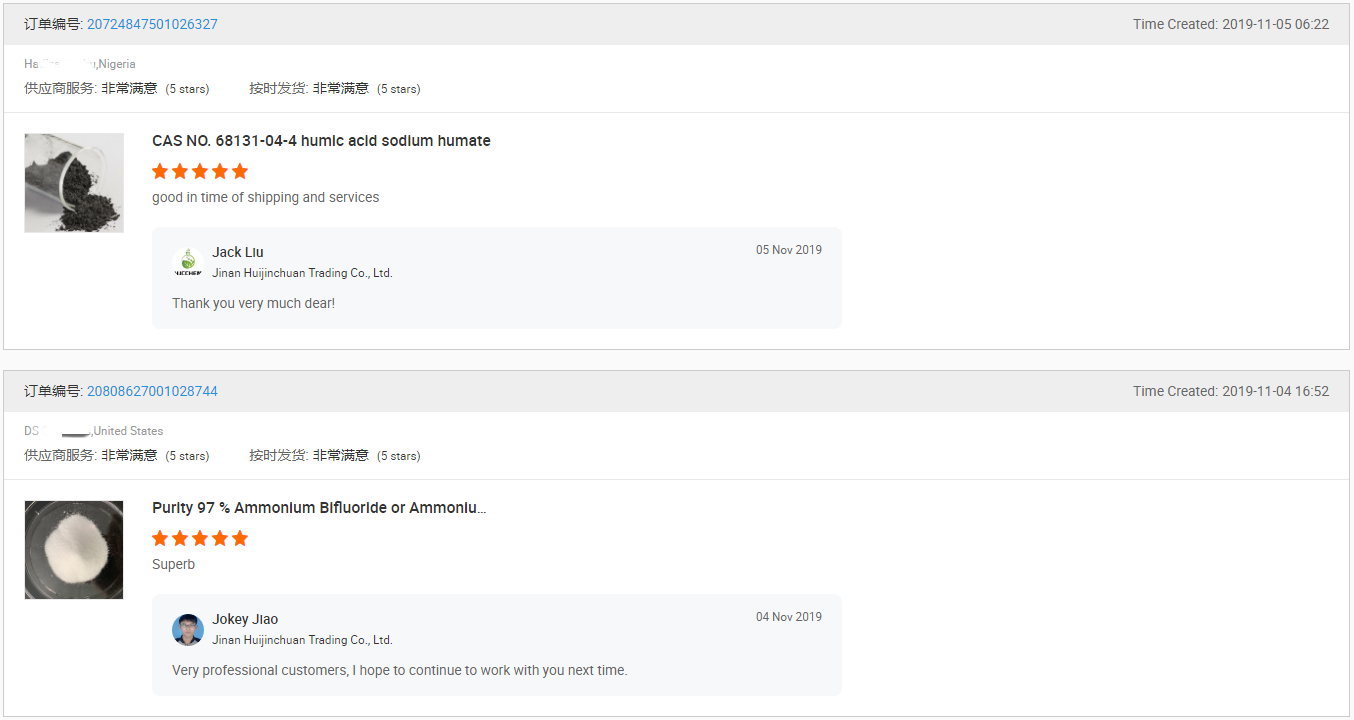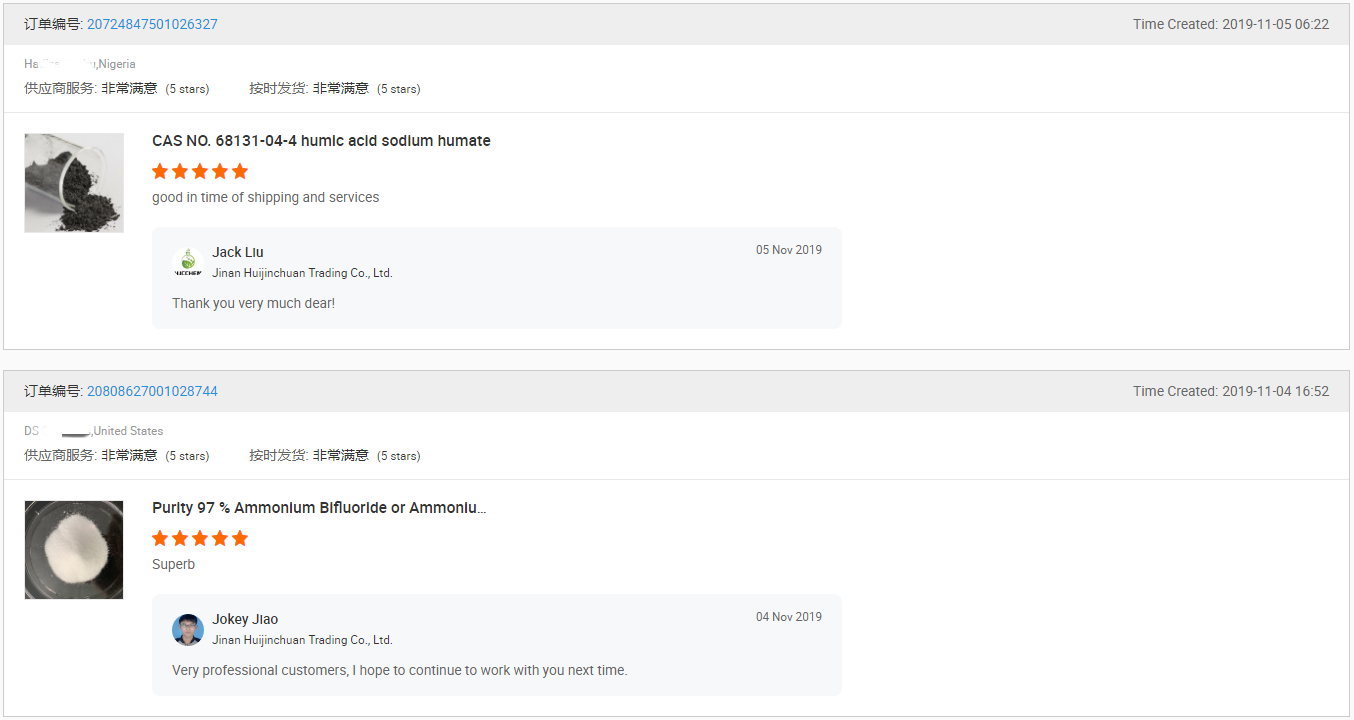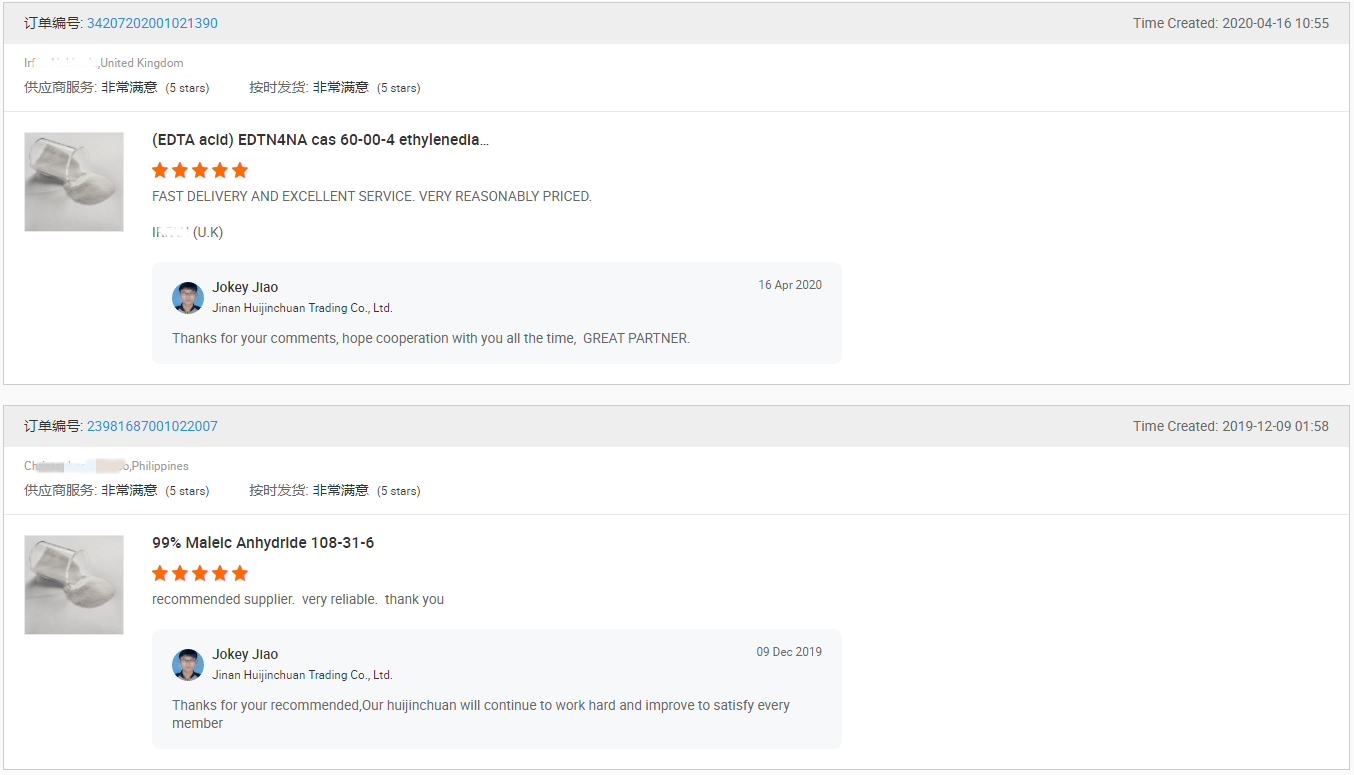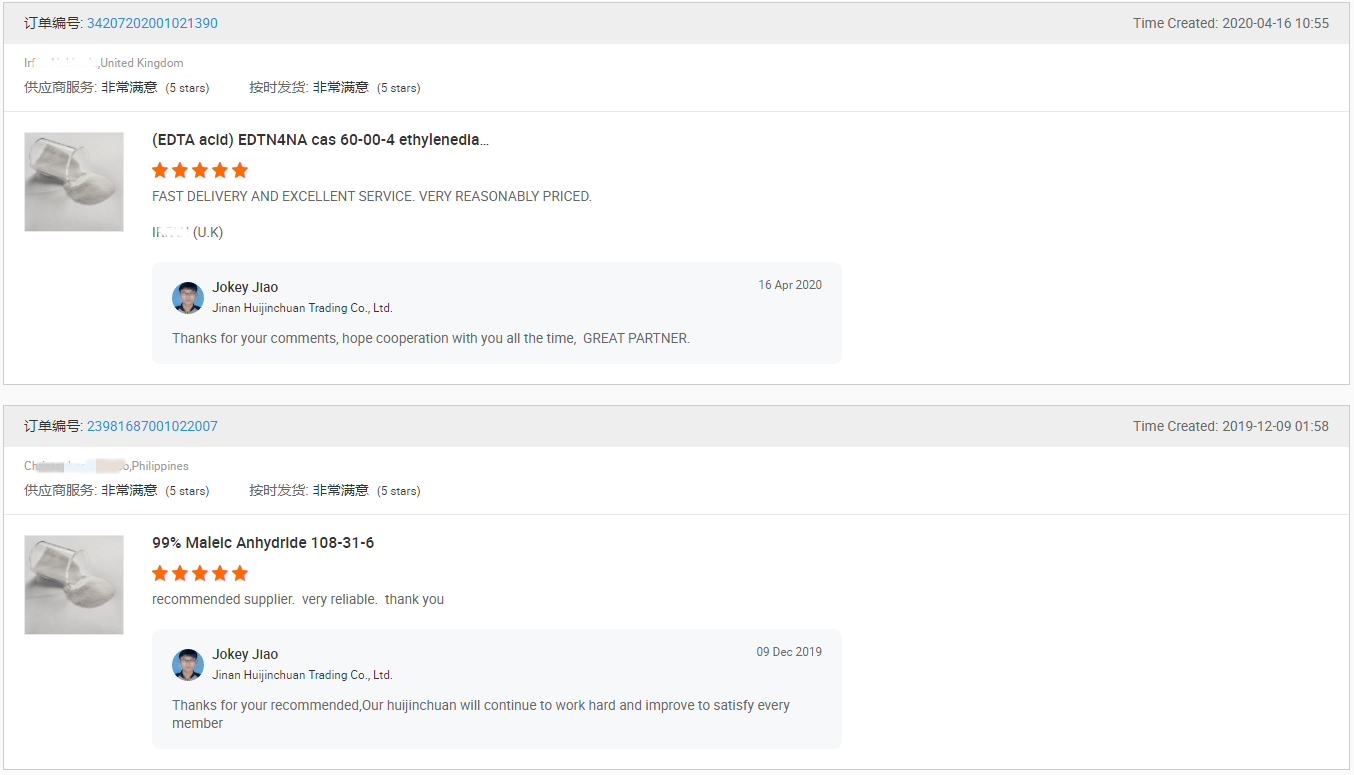 1. who are we?
W
e are based in Shandong, China, start from 2010,sell to Mid East(20.00%),Africa(20.00%),North America(20.00%), South Asia(10.00%).
There are total about 11-50 people in our office.
2. How can we guarantee quality?
Always a pre-production sample before mass production;
Always final Inspection before shipment;
3.What can you buy from us?
Water treatment chemical raw materials,Feed&food additive raw materials,Daily cosmetic raw materials,Veterinary
intermediates,Industrial chemical raw materials
4. Why should you buy from us?
The company's product advantages The company has an independent professional experimental team, constantly experimenting with projects such as the quality of research and development products.
5.
What services can we provide?
Accepted Delivery Terms: FOB,CFR,CIF,EXW;
Accepted Payment Currency:USD,EUR,JPY,CAD,AUD,HKD,GBP,CNY,CHF;
Accepted Payment Type: T/T,PayPal,Cash;
Language Spoken:English,Chinese,Spanish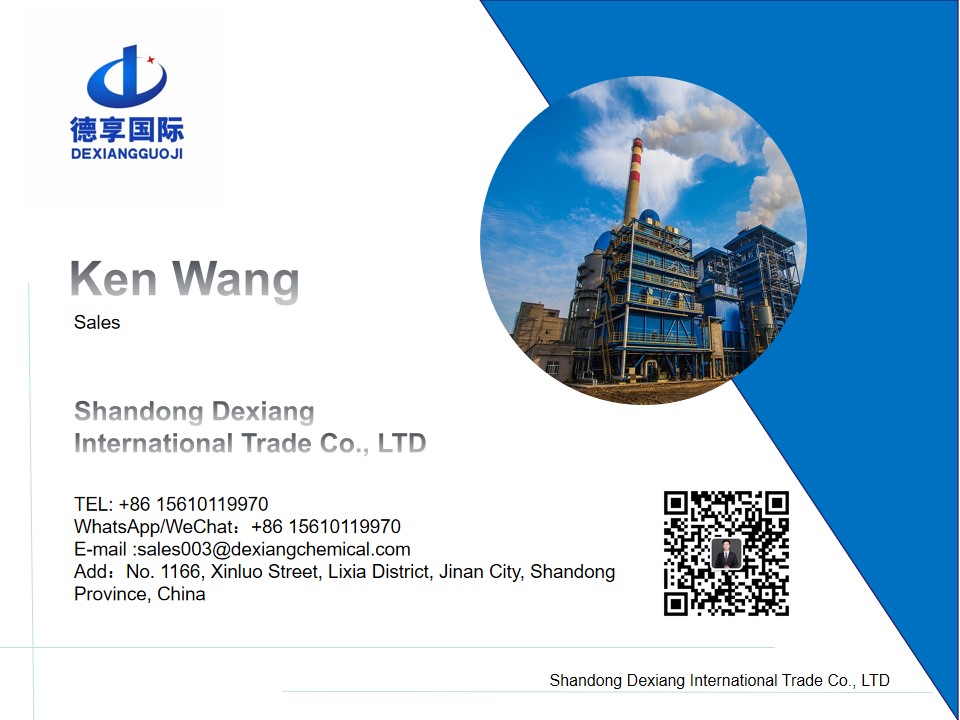 ShanDong DeXiang International Trade Co.,Ltd
Shandong Dexiang International Trade Co., Ltd. , fondée en 2012, est une entreprise solide axée sur l'industrie chimique. L'entreprise est située à Jinan, un lieu précieux du fengshui dans la province du Shandong.
La société possède toutes sortes de qualifications et de certificats pour les produits chimiques dangereux, une variété de qualifications commerciales pour les précurseurs chimiques non pharmaceutiques et une qualification complète pour l'importation et l'exportation.
La société est principalement engagée dans l'éther butylique optimal, éthylène glycol, propylène glycol, glycérine, phénol, aniline et glycol butyle, cyclohexanone, isobutanol, alcool n-butylique, alcool isopropylique, benzène pur, xylène, huile solvant, dichlorométhane, trichlorométhane (chloroforme), époxy propane, diméthylformamide (DMF), MIBK, méthanol, carbonate de diméthyle, carbonate de diéthyle, carbonate de propylène, dichlorure d'éthylène, trichloréthylène, soude caustique, triéthylamine, acide acétique glacial, acétate de méthyle, acétate d'éthyle, deux chloropropane, acide succinique, tels que produits chimiques.Nos produits sont largement utilisés dans l'industrie chimique fine, le réfrigérant, l'agent de nettoyage à sec, la médecine, le pesticide, la résine, le caoutchouc, le plastique, l'éponge, le nettoyage, le revêtement, l'encre, l'adhésif, l'émulsifiant, le conservateur et d'autres industries. est supérieur, la source des marchandises est suffisante, ramasse les marchandises à tout moment, le prix avantage préférentiel.
La société prend "la bonne foi, la réciprocité, le développement" comme objectif, tout le personnel sera diligemment, le produit persistant de haute qualité et le service parfait, met en place la bonne image de l'entreprise, l'accueil sincère général nouveau client ancien, le la coopération de service d'un ami et l'instruction!
Nom de la compagnie: ShanDong DeXiang International Trade Co.,Ltd
représentant: WANG YAN XIANG
Produit / Service: Éthylène glycol , Propylène glycol , Isooctanol , Phénol , Hydrate d'hydrazine , Benzène pur
Capital: 300,0,000RMB
Année d'Etablissement: 2012
Volume total annuel des ventes (en millions de US $): Below US$1 Million
Pourcentage des exportations: 41% - 50%
Total volume d'achat annuel (en millions de US $): Below US$1 Million
Nombre de Lignes de Production: 3
NombrNombre du Personnel de R&e du Personnel de R&D: 5 -10 People
Nombre du Personnel de QC: 5 -10 People
Service d'OEM fourni: yes
Superficie de l'Usine (mètre carré): 1,000-3,000 square meters
Adresse de l'Usine: 5-15, new materials trading center, jinan, shandong, China
Personne À Contacter: Ms. Maggie
Numéro De Téléphone: 86-0531-55511236